ANNIVERSARY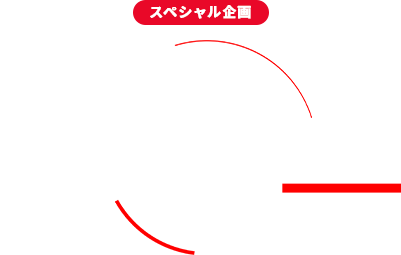 The first anniversary of the Japan Olympic Museum


Visit the JOM and learn about Olympism
Enjoy the Olympics from an athlete's perspective.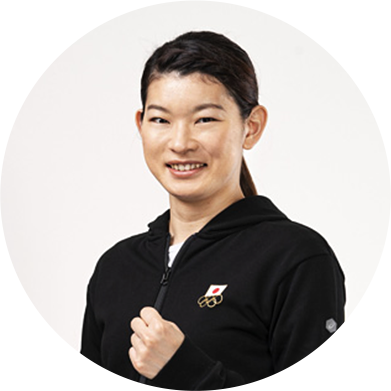 Ayaka Takahashi
Gold Medal, Women's Doubles, Badminton, Rio 2016 Games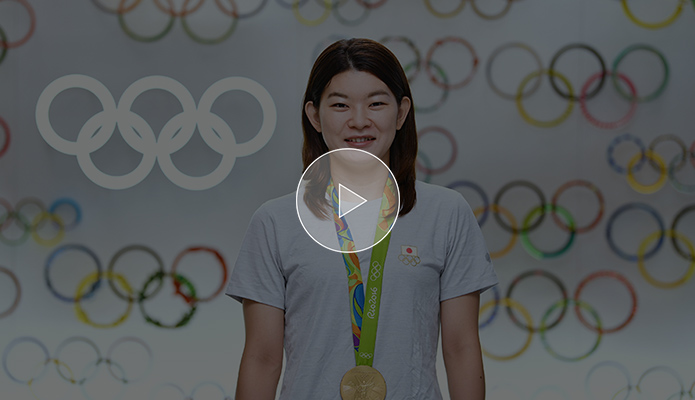 Combining of sports and art
We fuse sports with culture and education to explore creative and attractive ways of living. A short film titled Shadows as Athletes was awarded the grand prize in the entertainment category at the 23rd Japan Media Arts Festival. Kiichiro Matsumaru, Vice President of the JOC and Vice Director of the Japan Olympic Museum, asks Masahiko Sato, the producer of the film and a professor at Tokyo University of the Arts, about his thoughts projected in the film.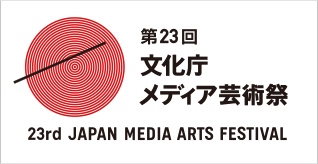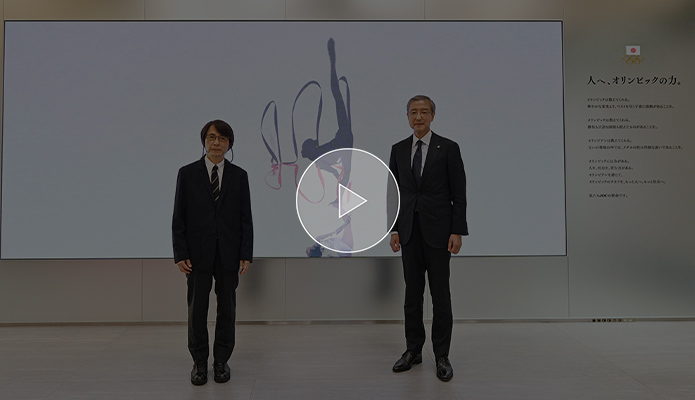 ---

写真提供:(株)アフロ http://www.aflo.com/