The value of sports handed down from the Tokyo 2020 Games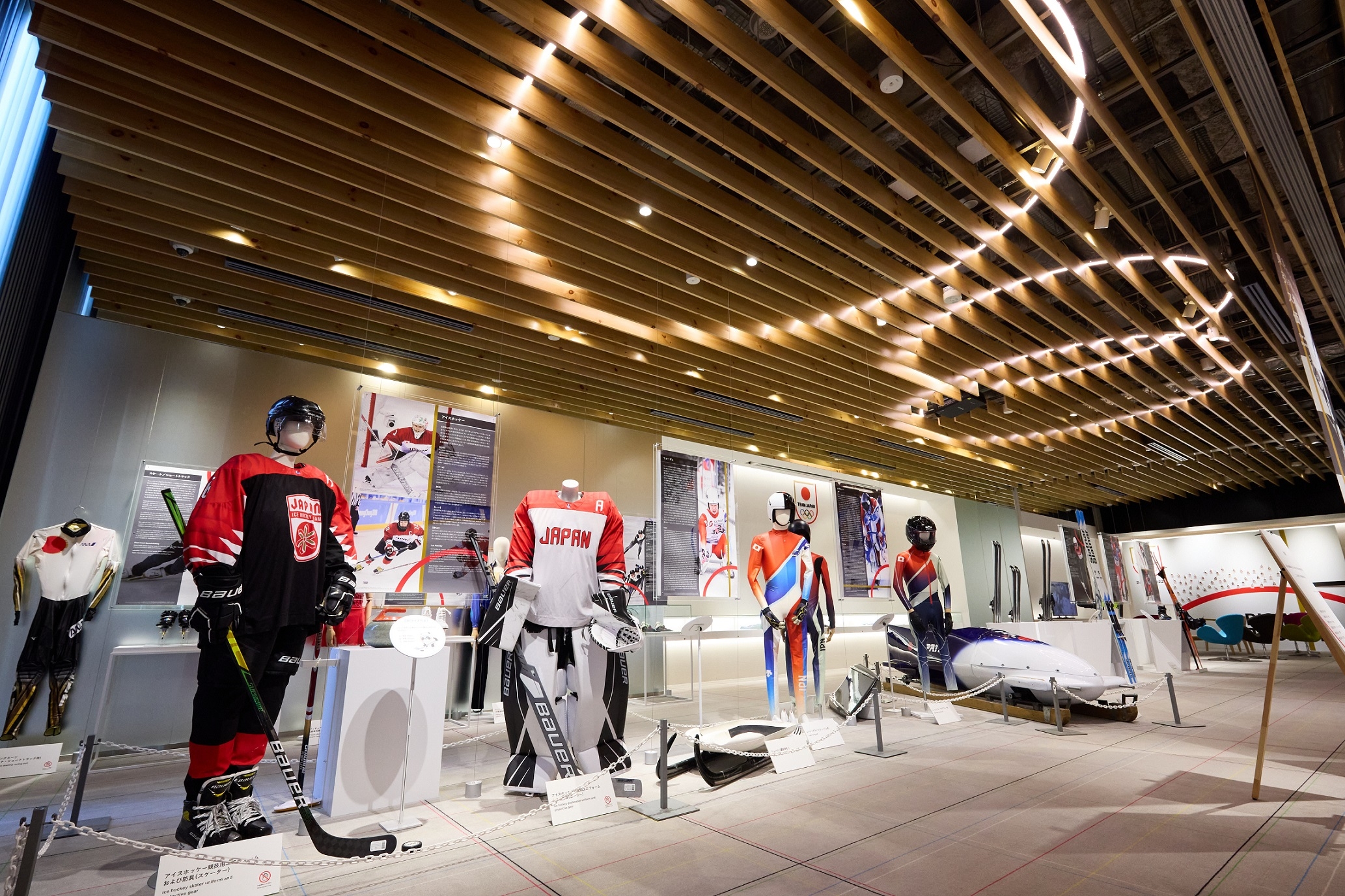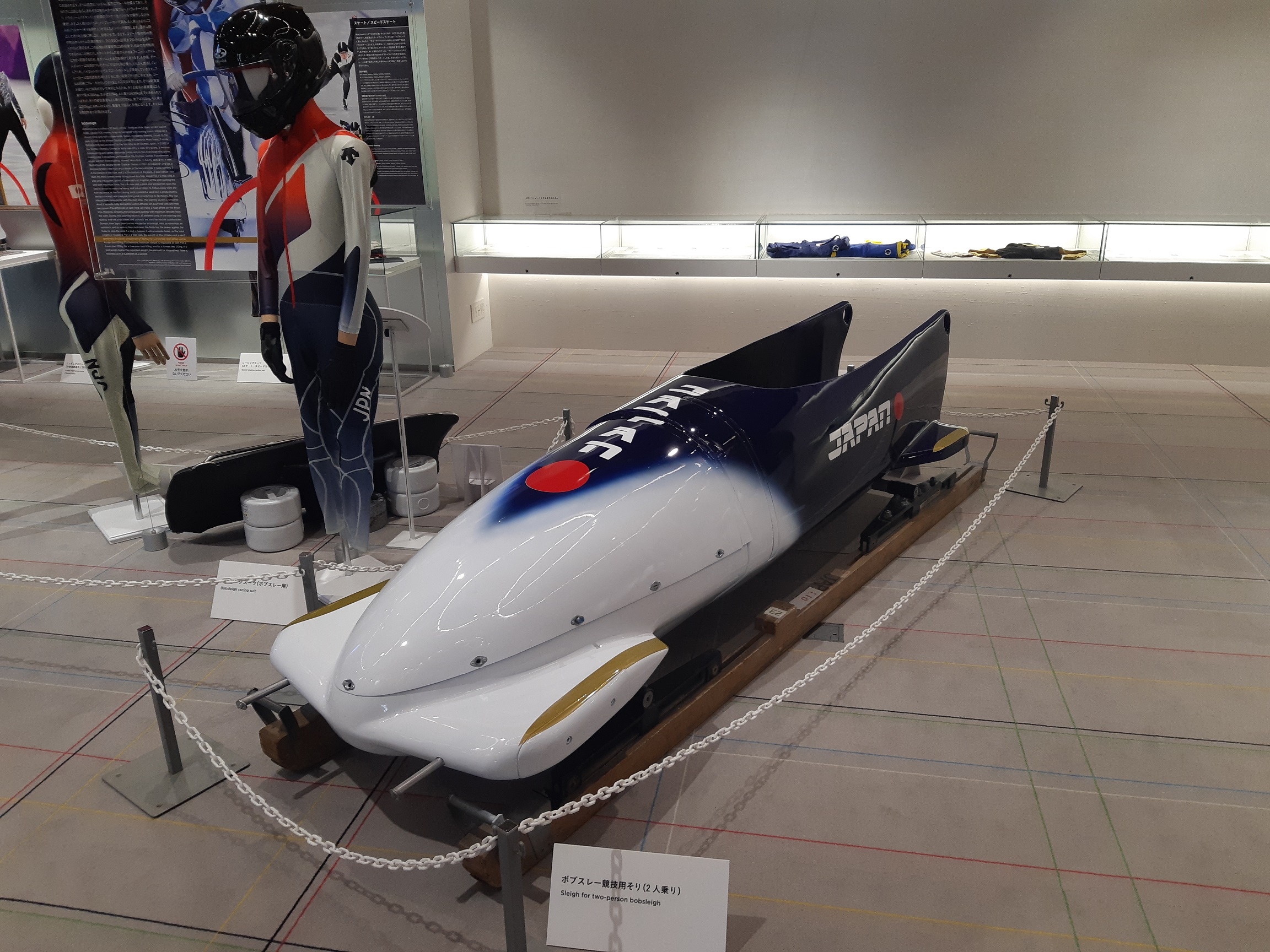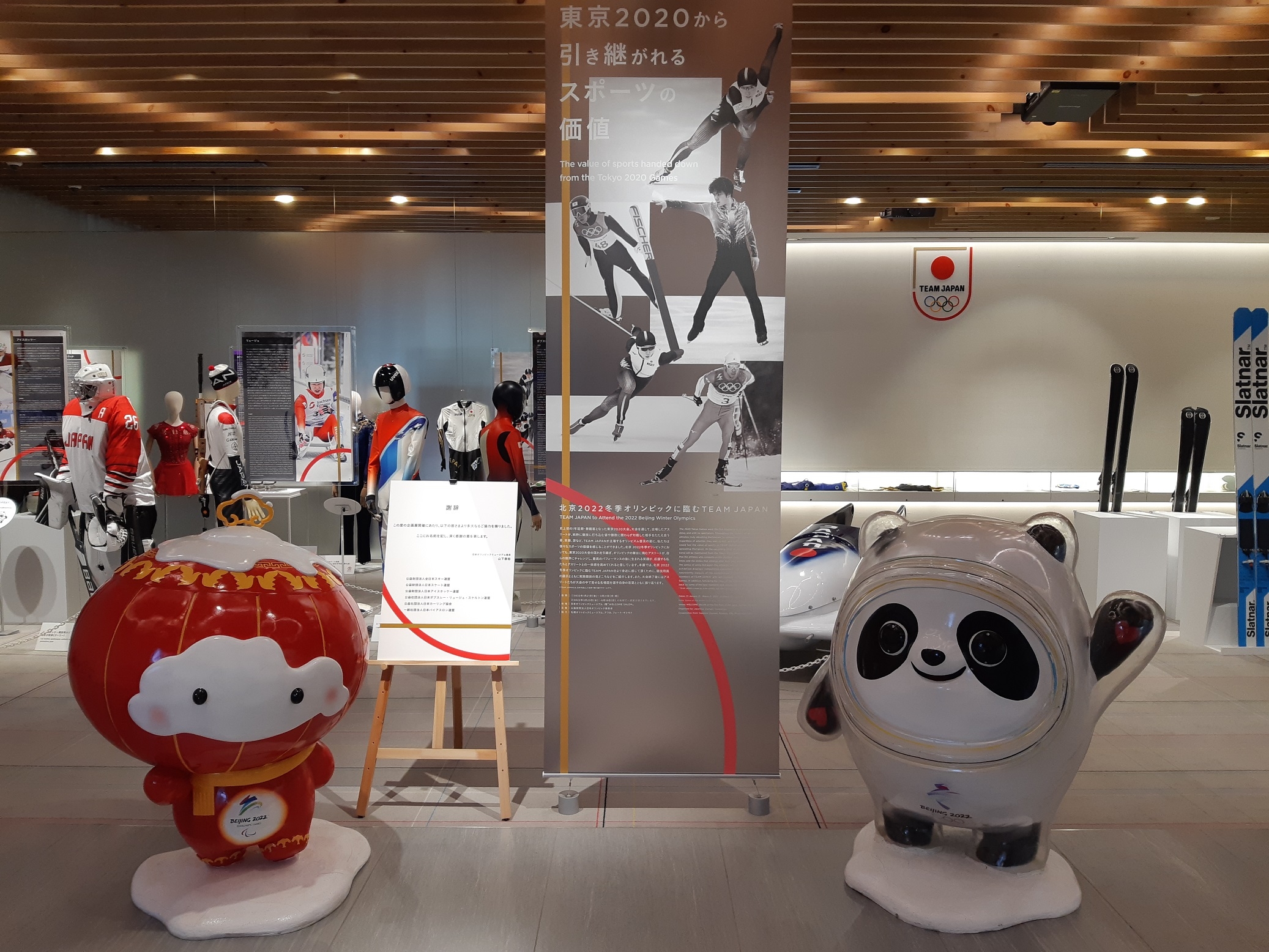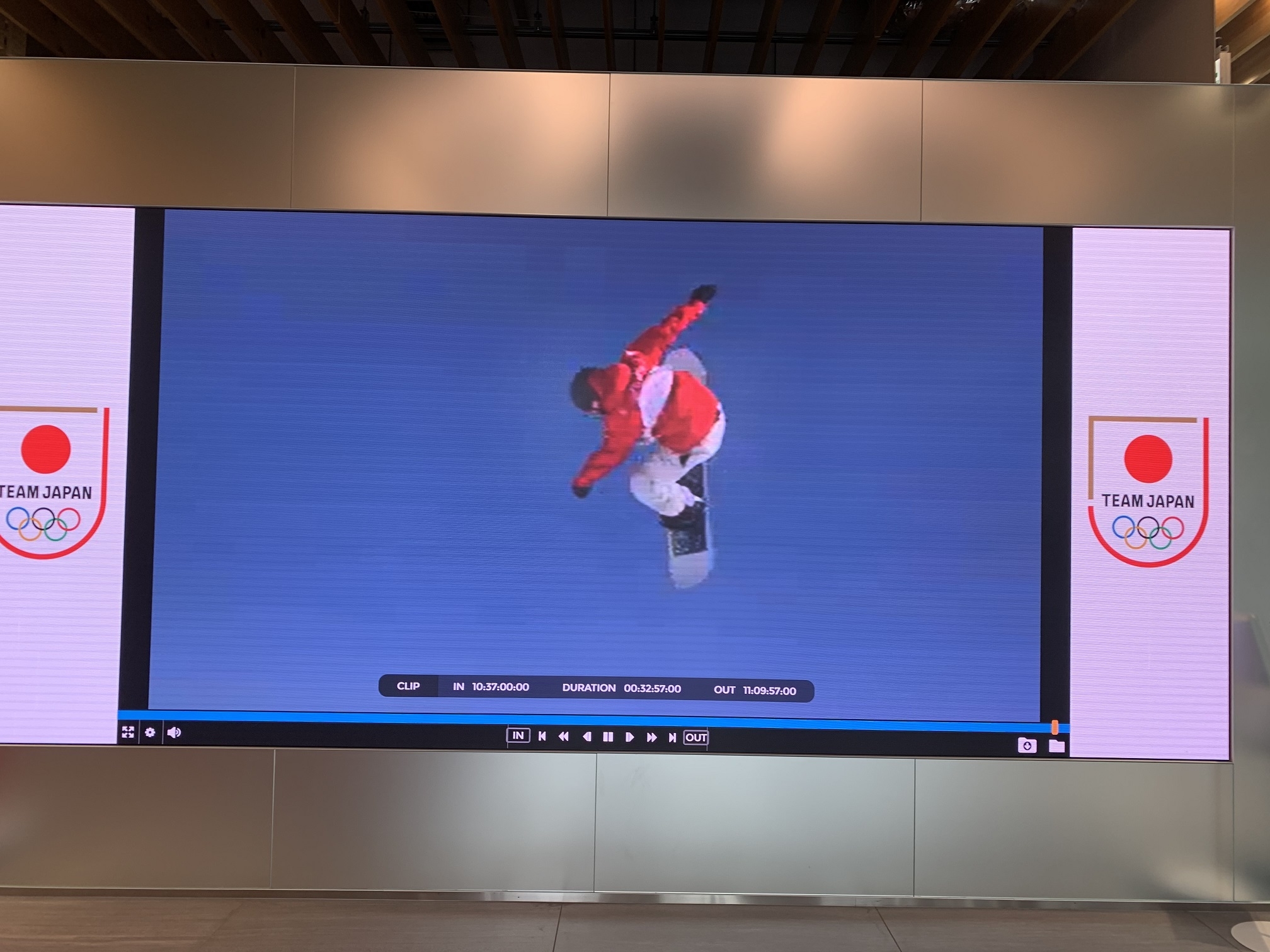 The 2020 Tokyo Games were the first Olympics to be held after a one-year delay and with no spectators.
Throughout the Games, we were able to see athletes truly devoting themselves to competition, praising one another regardless of whether they won or lost, and both smiling and crying. We could feel the value of sports as TEAM JAPAN played a leading role in spreading Olympism.
At the upcoming 2022 Winter Games in Beijing, this trend will be maintained from the Tokyo 2020 Games, and we are confident that the athletes who compete on the Olympic stage will challenge their own limits and the smiles that emerge after their best performance will enhance the sense of unity between the athletes and us, their supporters.
This exhibition displays competition equipment and presents particularly noteworthy aspects of the competition to foster familiarity with the members of TEAM JAPAN* who will compete in the 2022 Beijing Winter Games. In addition, following the close of the Games, the athletes will look back on some of the best moments and convey them in their own words.
* TEAM JAPAN is made up of the athletes and teams who represent Japan in world competition.
Venue: WELCOME SALON on the first floor of the Japan Olympic Museum
Organized by: Japanese Olympic Committee
Cooperation from: Sapporo Olympic Museum, Aflo, Photo Kishimoto
Dates: (1) January 21 – April 10, 2022
    (2) April 12 – June 19
Note: Some of the works on display will be changed for the latter session.